TalentED YYC is a resource platform that supports Calgary and the area's employers that are interested in working with student talent. A unique component of TalentED YYC is our central portal. Through it, employers can post opportunities for students from all seven post-secondary institutions in Calgary. To request access or learn more, connect with our team.
About the project
TalentED YYC is a resource platform that is part of a pilot project being championed by Calgary Economic Development and supported by 9 additional community partners.
TalentED YYC will run as a pilot from 2022 to 2025, consisting of a Secretariate team to support the project, digital resources for employers, a centralized portal to post student opportunities, and on-going third-party evaluation. It is the largest collaboration of its kind in Canada.
The project is made up of three groups contributing to the success of this project:
In Calgary, post-secondary institutions (PSIs) offer diverse experiential learning opportunities to students, but these opportunities vary in scope, application, and consistency. Consequently, employers interested in providing work opportunities for students face the challenge of navigating individual PSIs separately. Simultaneously, PSIs often need to search out employers directly to find more opportunities for their students.
TalentED YYC has been created to address these challenges through a simplified and centralized approach to foster better connections between employers, PSIs, and students.
The project was initiated by senior executives at the post-secondary institutions in Calgary. It was officially announced in July 2022  that the project is expected to run until the Spring of 2025. Calgary Economic Development is the champion and operational partner of the project, which is the largest collaboration of its kind in Canada.
The TalentED YYC platform was launched in Spring 2023 to provide resources, advice, and ideas for companies to easily access student talent. Employers can also request access to the central portal to post live opportunities for students through the platform.
Project Champion: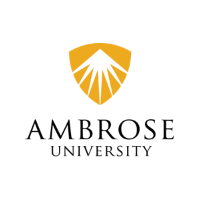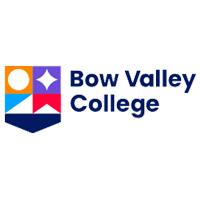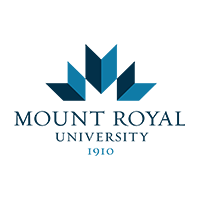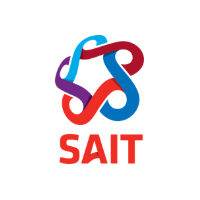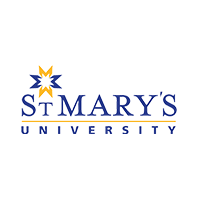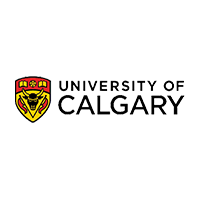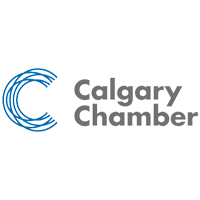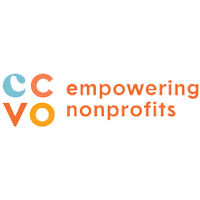 Funders: